Anthony Dugarte, M.D., C.S.C.S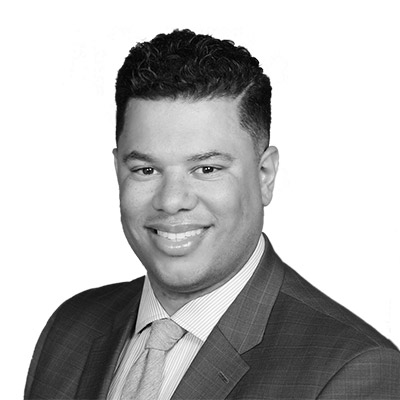 About Anthony Dugarte, M.D., C.S.C.S
Dr. Anthony Dugarte has enjoyed success in academics, as well as collegiate sports. He accepted a full athletic scholarship to attend Kent State University and graduated, Cum Laude, with a B.S. in Exercise Physiology. While at Kent, Dr. Dugarte was a member of the Golden Flash Football Team and earned Academic All-American Honors as a defensive lineman.
Prior to continuing his education, Dr. Dugarte worked as an Exercise Physiologist in an outpatient physical therapy clinic. During this time, he became a Certified Strength and Conditioning Specialist and now boasts over 10 years' experience in the field.
A 2016 graduate, Dr. Dugarte obtained his medical training at Case Western Reserve University School of Medicine. Most recently, Dr. Dugarte completed a postdoctoral Research Fellowship in Orthopaedic Trauma at Regions Hospital in St. Paul, Minnesota. While a fellow, he garnered invaluable experience in virtually every aspect of the research process. To share the knowledge he has acquired, Dr. Dugarte now blends his diverse background with a passion for creative and technical writing.
At HighYa, Dr. Dugarte combines his unique background with his passion for relating complex health topics to a diverse readership.